A New Roof is a Big Decision
BUT IT'S ONE YOU HAVE TO MAKE…ESPECIALLY IN WEST TEXAS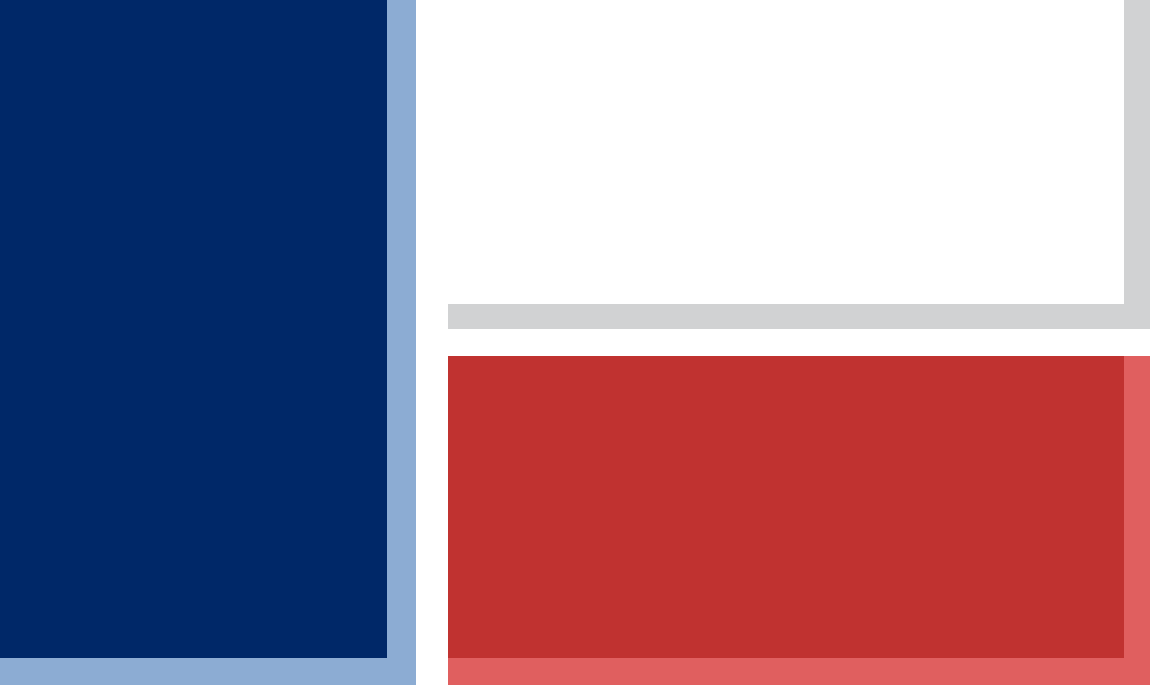 AND NOT ONLY WILL IT SHIELD YOUR HOME FROM THE TEXAS ELEMENTS
A WELL-BUILT ROOF WILL…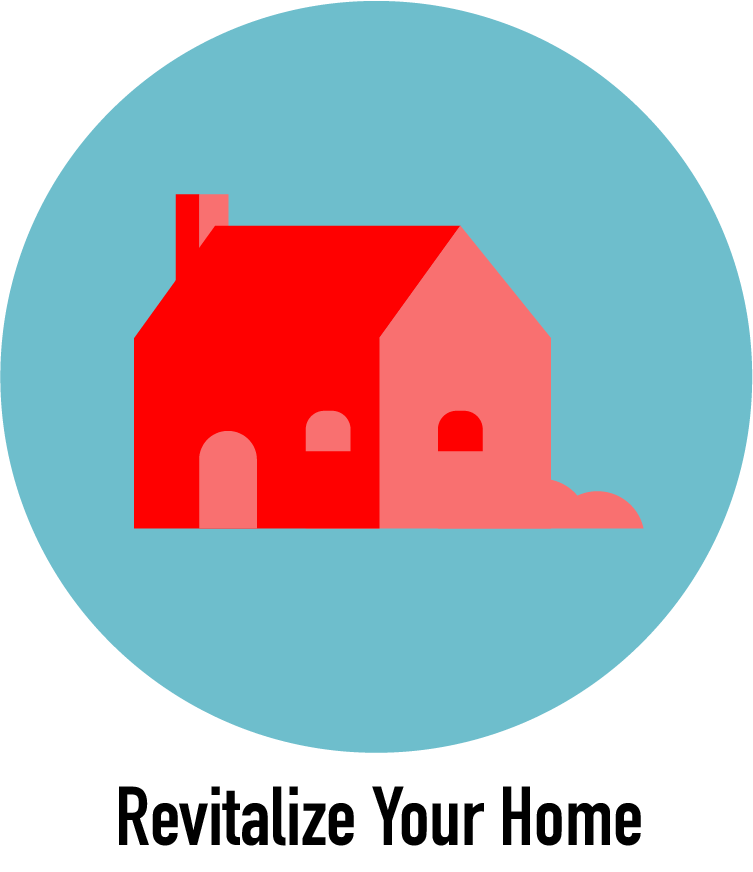 THE MEDIAN HOME VALUE IN LUBBOCK, TX IS OVER $140,000
MAKING SURE YOUR HOME IS PROTECTED BY A GOOD ROOF IS ONE OF THE BEST WAYS TO PROTECT THIS SIX FIGURE INVESTMENT. RE-ROOFING AND NEW ROOFING IS A HUGE JOB. IT REQUIRES FOCUS, QUALITY, AND EXPERIENCE.
AND WITH OVER TWO DECADES OF SERVING THE LUBBOCK COMMUNITY, LS INDUSTRIES IS READY TO WORK WITH YOU.
❤️  Your home isn't "just another job" to us. Every shingle and every nail is vital to your home – we treat your home just like we treat our own.
?  Your needs are important. Every roof we put up is overseen by someone from the LS family.
?  Your future is our concern. LS Industries builds things to last – your roof will be as solid as they come.
or call us at (806) 777-9968